Gibbs - Play then Stay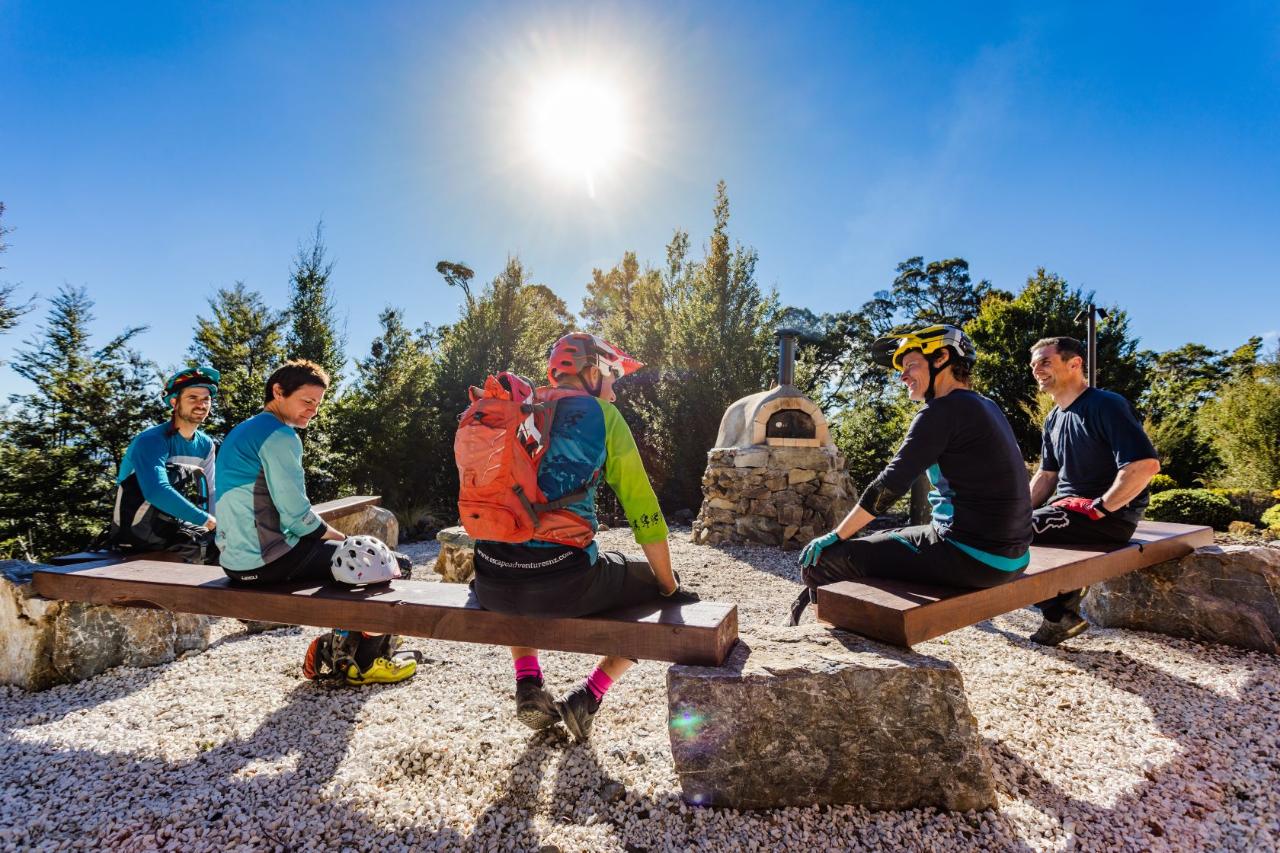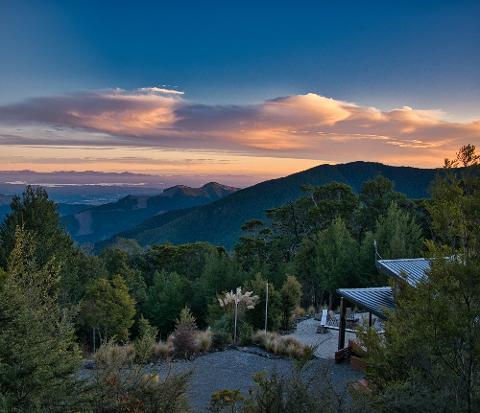 Duration: 1 Days (approx.)
Product code: Gibbsstayplay
Accommodation with Private Shuttle

Package only available Monday to Thursday.
We assume you will arrive at 8am – ride then stay.

Let us know if you'd like to make other arrangements.
Gibbs Lodge has:-
pizza oven, fire pit, electricity, hot showers, full kitchen, toilets and even a

washer and dryer in case of wet weather. Linen and towels are included.
There is a comfortable lounge space with a large table which can be
pulled out onto the deck for summer evening dining with a view, or crank
the heating to stay cosy on cooler nights. When its time to leave, you
have 70km network of single track literally on your doorstep!
Rooms – 2 x Double, 3x twin

Arrive at 8am, we will to take you to the top with bikes and gear where
you can settle in then use your private shuttles for the day, we will
drop you to the top once you're done riding. The next morning we will meet
you after breakfast to load gear, then you will ride down to your cars. You can add an extra day riding if you like, just
book a second private shuttle day.
REMEMBER:
Gibbs Lodge is located across a river and at the top of the mountain.
You will need to pack your gear and food in a way that allows you to
carry it a short distance (200m) to the shuttle (and then pack it on the
shuttle truck). The kitchen has basic condiments – a bit like a motel,
so bring what you need!